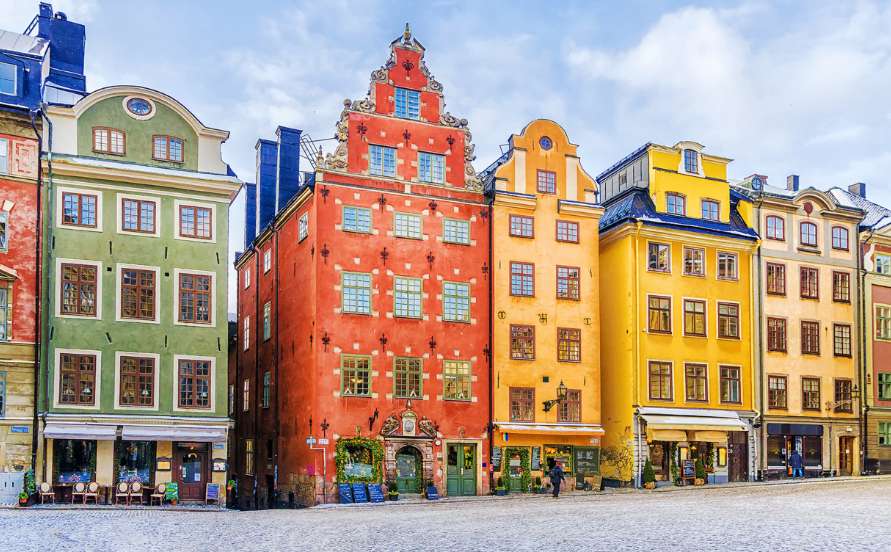 Sweden is one of the Scandinavian countries in northern Europe, as well as the 5th biggest European country, and it has a population of 10,481,937 people (2022).
Year after year, Sweden is listed among the world's best countries to live in, so it is not surprising that many expat workers want to find jobs in Sweden.
For example, a large international survey published by US News & World Report named Sweden the #1 best country for quality of life and #5 best country overall for 2022.