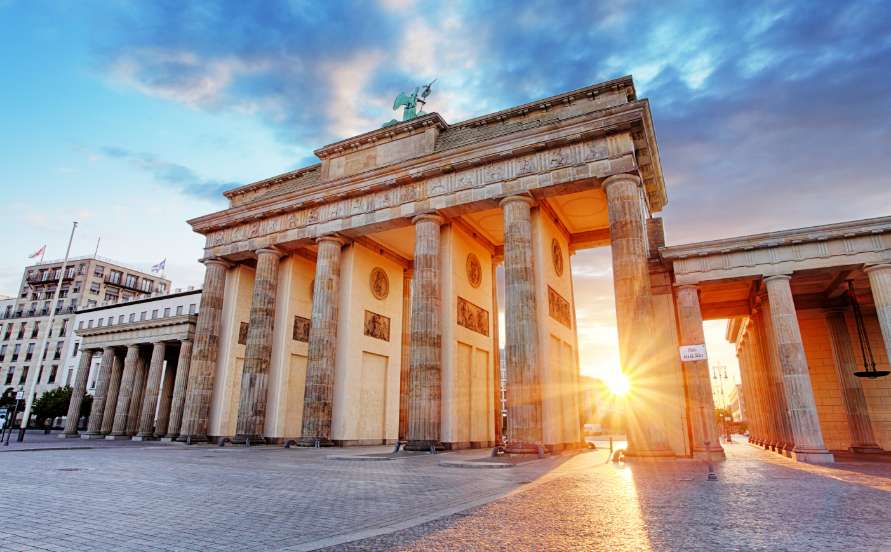 With its location in the heart of Europe, Germany is the seventh biggest European country, boasting the #1 largest economy in Europe and the fourth highest gross domestic product (GDP) in the world ($4.49 trillion USD in 2022).
Germany is also one of the world's top immigration destinations, with a record 1.2 million immigrants moving to Germany in 2022.
Immigration sent Germany's population soaring to a record high of 84.3 million residents in 2022 of which 27.2% are immigrants or the children of immigrants.