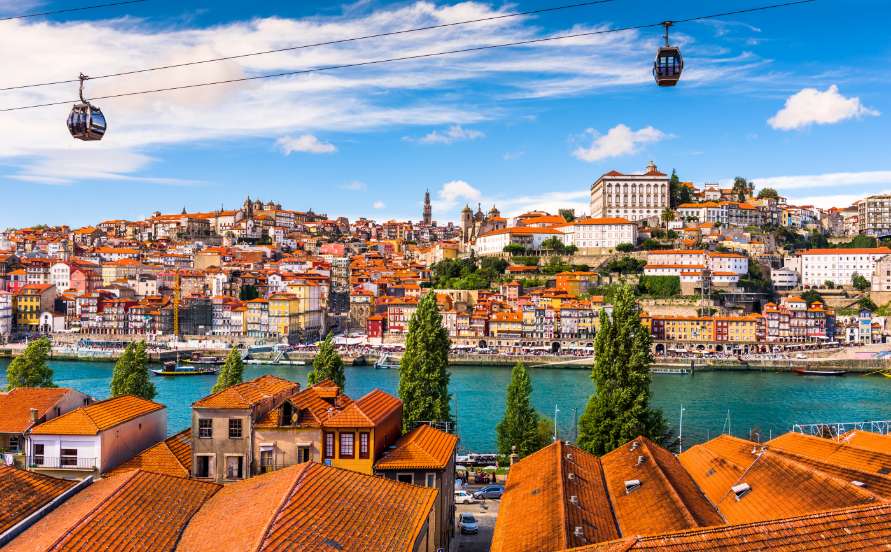 Portugal is another country in Europe that is rated highly for its quality of life and as a top place for expat workers to settle in.
In fact, the 2022 Expat Insider survey ranked Portugal as the #1 destination in Europe for expats and #4 overall out of the 52 countries that were evaluated.
According to the InterNations 2022 Expat Insider survey, "Expats enjoy the high quality of life, find it easy to settle in, and are happy with their personal finances in Portugal."
The 2022 Expat Insider survey further states, "93% of expats find it easy and safe to get around on foot and/or by bicycle…and 82% feel that they can openly express themselves and their opinions."
In short, Portugal is a comfortable country for expat workers and their families to live abroad.